New items for rent
Even more games to rent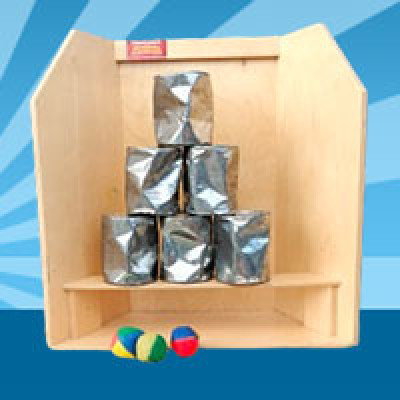 Every year there is something else in what I deliver ... also this year new things are coming.
To begin with: new Old Dutch games!
For several years I have had several (Old Dutch) games for rent. Games like XL Mikado, Mega 4-on-1 row were the first in my assortment. In recent years, that offer has grown slowly. Today we add a few more games.
From today you can also rent:
- XXL shuffleboard of 5 meters
- Mirror writing box
- Can tossing
In addition to the Old Dutch games there is another nice item new in the rental section: Bubble blowing machine. Fun item for example a children's disco!