Services of Clown Zassie Entertainment
Here we proudly present our complete range of services, categorised by the types of services.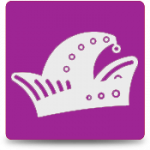 Everything you need for Carnaval 2016! Interactive shows for children, balloons, confetti, cotton candy and more.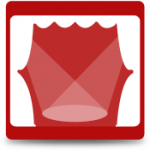 Shows for larger events. Filled with magic, juggling, comedy and interaction.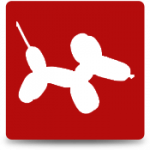 Balloonartists from CZE create the most beautiful and unique creations from balloons on their own unique, interactive and comic ways.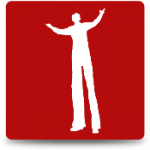 Stiltwakers are real attention pullers and ideal for use with promotions, sampling, walking act, etc.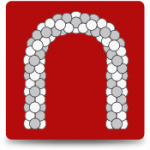 Balloondecoration for a festive look of your party. Ideal for promotions, openings, weddings, anniversaries, open house, etc. Stand alone decoration only possible in: Alblasserdam, Bleskensgraaf, Dordrecht, 's Gravendeel (toeslag 4x tarief kiltunnel), Hardinxveld-Giessendam, Heerjansdam, Hendrik-Ido-Ambacht, Kinderdijk, Mookhoek (toeslag 4x tarief kiltunnel), Nieuw-Lekkerland, Oud-Alblas, Puttershoek, Papendrecht, Ridderkerk, Sliedrecht, Wijngaarden, Zwijndrecht. (or in combination with entertainment)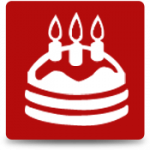 birthday party arrangements for all parties that are celebrated at home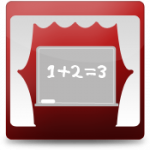 For (primary) schools we have created these show arrangements. With these packages you will get two shows for a speciad price. With two shows on one day you can split up the audience so the younger and older kids can be addressed on their own thinking level.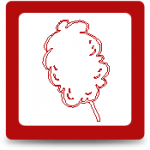 Facepainting stand, paintingwall, coton candy machine, all these things (and more) can be organised by Clown Zassie Entertainment.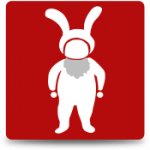 Here you can find our mascottes and some season bound characters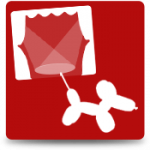 an overview of the most booked combinations of the enteratainment services of Clown Zassie Entertainment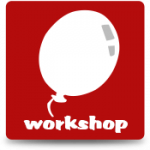 Clown Zassie also organises workshops on your location. Learn how to make ballonanimals in the balloonworkshop or dance to the rhythmic sounds of the Zumba workshop!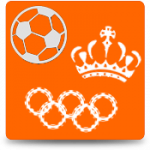 Orange entertainment for Kingsday, Football, soccer or any other sport event. Dutch themed parties and even the olympic games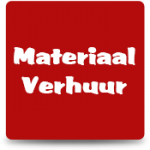 Clown Zassie also has some materials you can rent for use on your party, to give it just a little more.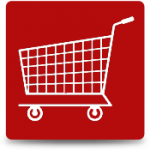 At Clown Zassie Entertainment we can also supply your party with balloons, pinata's red-carpet and other additional items to complete your party.