More products for rent
More stuff to rent for your party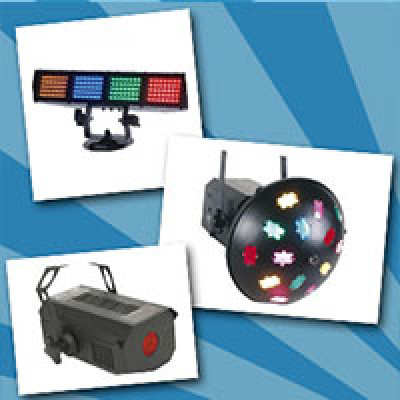 In the course of the years my assortment has slowly expanded. I started of with maily entertainment services. Later additional services and even products for hire were added.
I just added some more items to the rental assortment. Having a party? We already had a sound system for rent, I just added a smoke machine and some effect lights to the assortment.
There are some plans to expand the rental section with some more (small) items later this year. Keep your eyes on my website for more information or simply subscribe to my newsletter.
No video selected.