NEW: balloon release with a giant box
Fantastic, visual opening act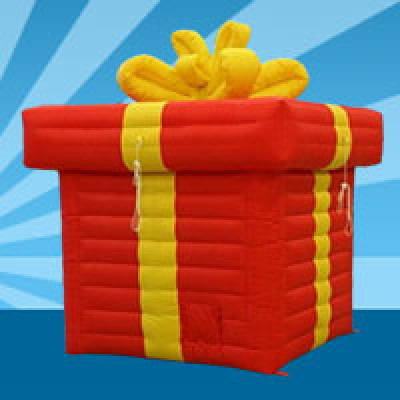 Again a nice addition to our assortment! We already had XXL scissors for openings .. since last year also the confetti shooters, now we have a very large inflatable box with up to 200 balloons! Ideal for balloon competitions, openings or other festivities where you want to release balloons.
This large balloon box with its dimensions of 2.5 x 2.5 meters is a real eyecatcher.
Suitable for openings of shops, offices, building projects, schools, etc.
But also perfectly suitable as decoration during the holiday months.
Discover here more about this fun balloon box new addition to our product range
No video selected.