Clown Heerlen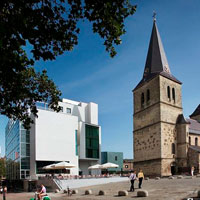 You want to rent a clown in Heerlen? Don't look any further! Clown Zassie Entertainment provides it's services throughout the Netherlands from it´s base in Dordrecht, also in Heerlen!
In Heerlen Clown Zassie can provide you with fun and interactive shows for children. Not just clownshows, but also a pirate show, and a black peter show during the St. Nicholas period.
Opening, party or event? Clown Zassie can provide individual services or complete entertainment packages, a total solution for your event!
Take a look around on this website to see what Clown Zassie Entertainment, the specialist in entertainment for children, can provide in and around Heerlen.